Getting a
High-risk peptides merchant account
is easy as the business is booming and in demand. Peptides are a type of amino acid that is a component of certain proteins in our skin.
While they occur naturally, they are also used in the production of several skincare products. Products that include peptides are known to make the skin appear younger, and firmer, and aid weight loss. A recent study by Grand View Research showed that the global peptide industry is expected to be worth 48.04 billion dollars by 2025.
The online peptide industry can become very profitable for merchants if they are offered
high-risk credit card processing services
by acquiring banks. But these banks are unwilling to offer their services to them because the products aren't approved for human consumption.
At 5 Star Processing, we fully understand the challenges faced by peptide merchants. And as a specialist in the high-risk industry, we have conducted extensive research to bring the best high-risk peptides merchant account to anyone who approaches us.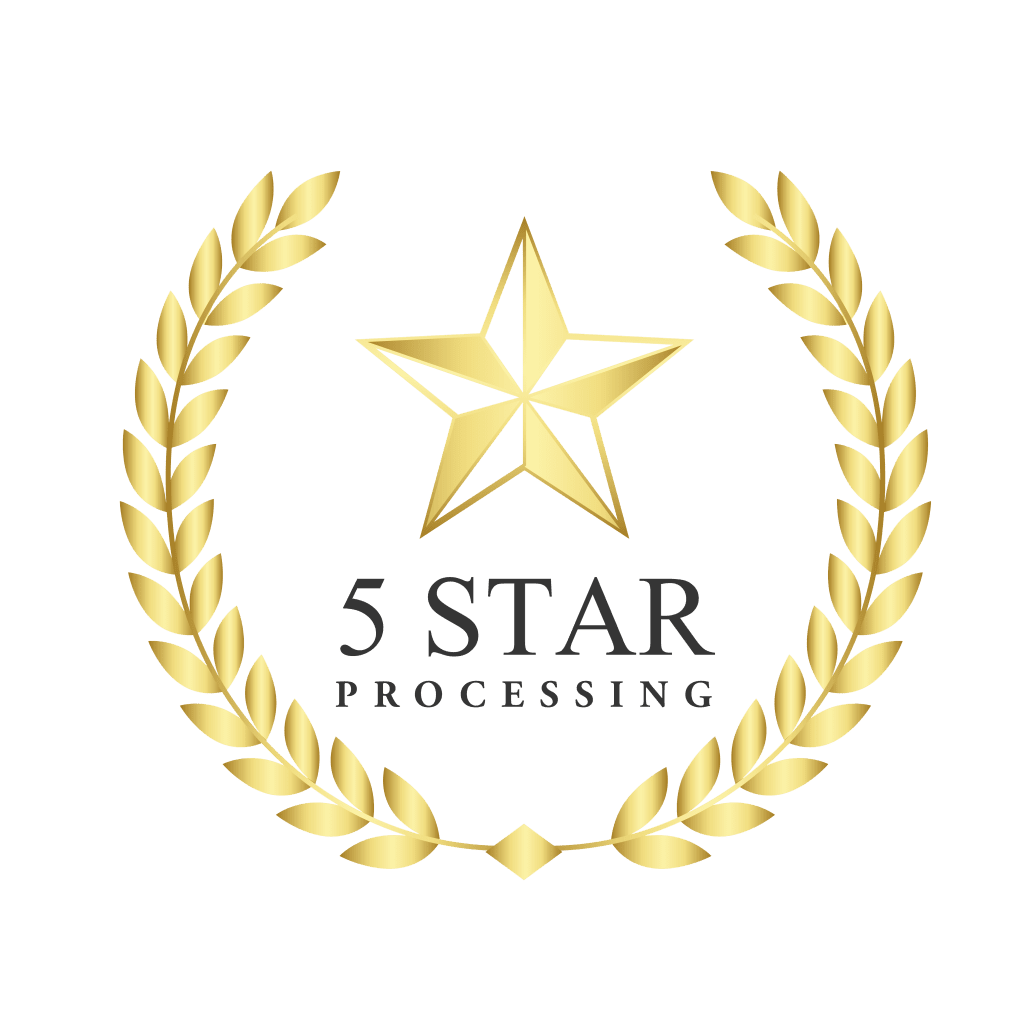 Why choose a high-risk peptides merchant account?
Offshore Processing
An offshore merchant account is an ideal solution for you if you're a high-risk merchant. We have strong partnerships with a significant number of offshore acquiring banks.
Offshore acquiring banks are known to be more lenient with businesses and offer fewer trading restrictions. So, you will have a very good chance of getting quick approval. Once you submit your application along with all relevant documents, we will proceed to pair you with a bank that can perfectly meet your needs.
Credit Card Processing Solutions
Our partnership with a large network of offshore banks enables us to offer our clients a variety of credit card processing solutions. As our client, you will be able to accept transactions from all major credit card brands.
An offshore merchant account will also enable you to receive payments from customers in their local currencies. Our partners acknowledge over 160 currencies. This will be particularly important to the healthy growth of your business.
Secure Payment Gateway
In e-commerce, the importance of high-level security can be overstated. This is because you will be very susceptible to cyber attacks.
Credit card fraud and data breaches are just two of the events that you have to be wary of. So, our staff at 5 Star Processing will ensure that you're PCI compliant. The secure e-commerce payment gateway of your bank will be integrated into your website.
Competitive Fees and Payouts
Rates and fees are essential factors that you must consider when choosing an offshore account provider. If proper care isn't taken, you may get an unfavorable account fee and payment timeline.
We will take our time to evaluate your business and also wait till your account is approved before charging a fee. Furthermore, the details of your application will be considered before the bank produces a payout timetable along with its fees.
24/7 Support
At 5 Star Processing, we work very hard to ensure that our clients get the best customer service. Our clients are guaranteed to get live support from our representatives throughout the life of their accounts.
Contact Us
Over the years, 5 Star Processing has successfully delivered accounts to several high-risk businesses and we look forward to finding a suitable solution for you. Fill out and submit a free form now.