So, you want to sign up for Merchant Services, but are unsure of what it is or how to get started? Do not worry 5 Star Processing got you covered.  In this article, we will give you the 411 on all things related to Merchant Services to help you navigate the best options for your business. Let us get started!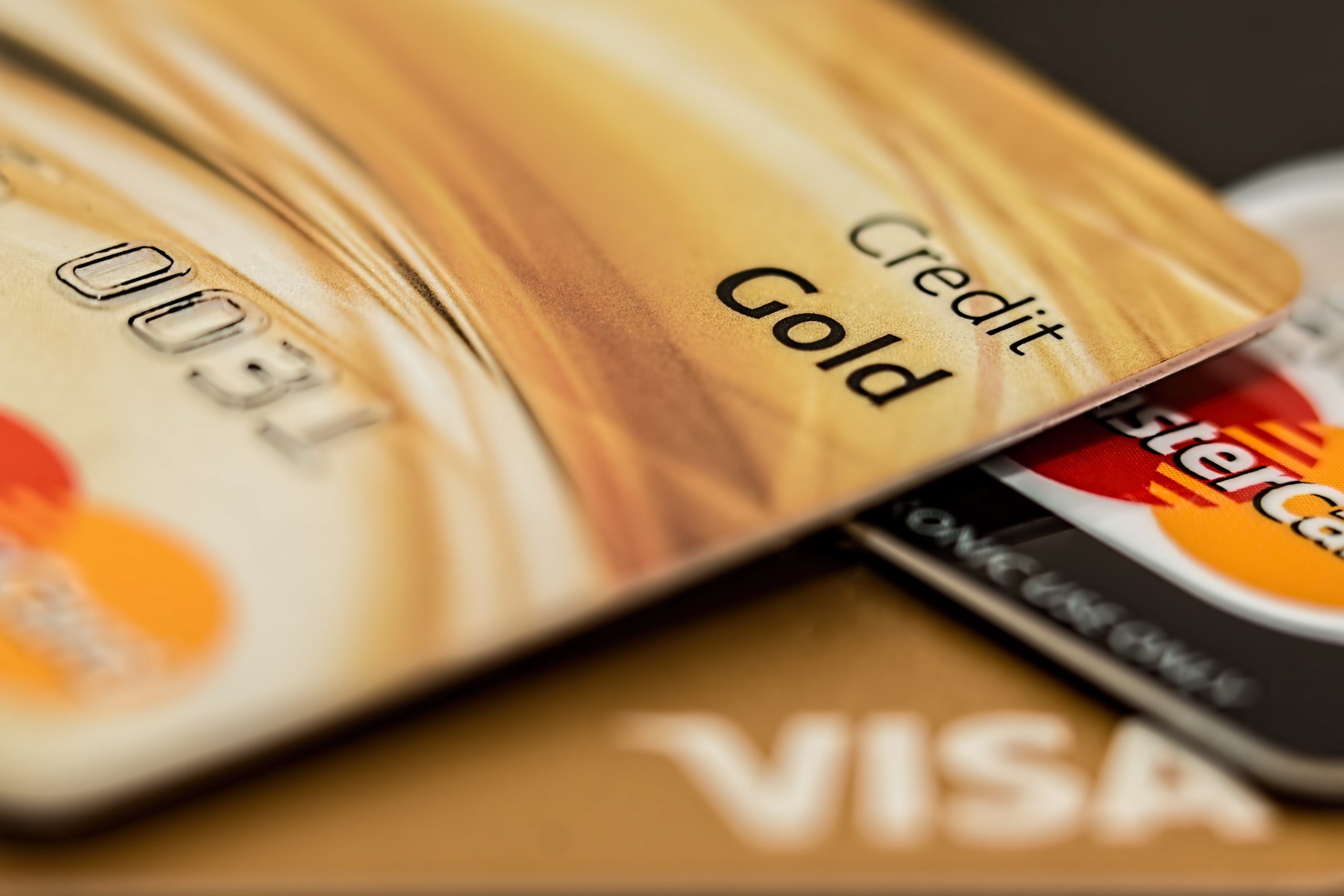 What are Merchant Services?
Merchant services allow businesses to accept credit/debit cards through a secured channel most referred to as a POS system. This has helped businesses over the years scale because it allowed another method of payment other than cash.
However, like most things, there are risks involved such as fraud.  Fraud does attribute to one of the main challenges retailers face. However, most merchant processors have stepped up to the plate to put certain tools in place to help mitigate risk. Now that you have an overview of what merchant services are, we can dive deeper into the actual merchant accounts.
What are the different types of merchant services?
Before we dive deeper into the world of Merchant Accounts, it is important to understand the types of merchant services. Also, we need to know, what they include:
Credit and debit card processing
Gift Card and loyalty programs
Payment gateways
Merchant Cash Services
Point of Sale (POS) systems
These types of services are only a handful of what is covered under the umbrella of merchant services.  Now that you are more familiar with the merchant services family let's take a closer look into the actual merchant accounts.
What is a Merchant Account?
The common question we hear all the time is "What is a Merchant Account" and "How will I Know if it is right for my business". While these are all valid questions for any business owner looking to take payments, let us look at what a merchant account really is and how it can support your business.
In a nutshell, a merchant account is simply a bank account established to allow a business to make and accept payments. Every business around the world that takes any type of payment other than cash, like a credit or debit card typically uses a merchant account offered through merchant processors.
Which Account is best for your business?
There is no shortage of payment processors, however, finding the right one for your business is the important part.  Now there are a few key things to consider when it comes to choosing the right merchant account for your business. Take into consideration your rates. You want to make sure that whatever account you decide to go with will give you the greatest savings to keep your hard-earned dollars. Another thing to consider is the type of business you have. Rates can be determined by your industry/business type.  For example, a restaurant owner or boutique owner may be a lower risk compared to someone in the financial industry sector such as credit repair.
Whatever you decide to do regarding merchant processing in general make sure you do your due diligence in research. Also, make sure that they check off all your boxes for your business needs.